"I got a powerful impression of our country's asset inequality, that particular persons own issues and can make...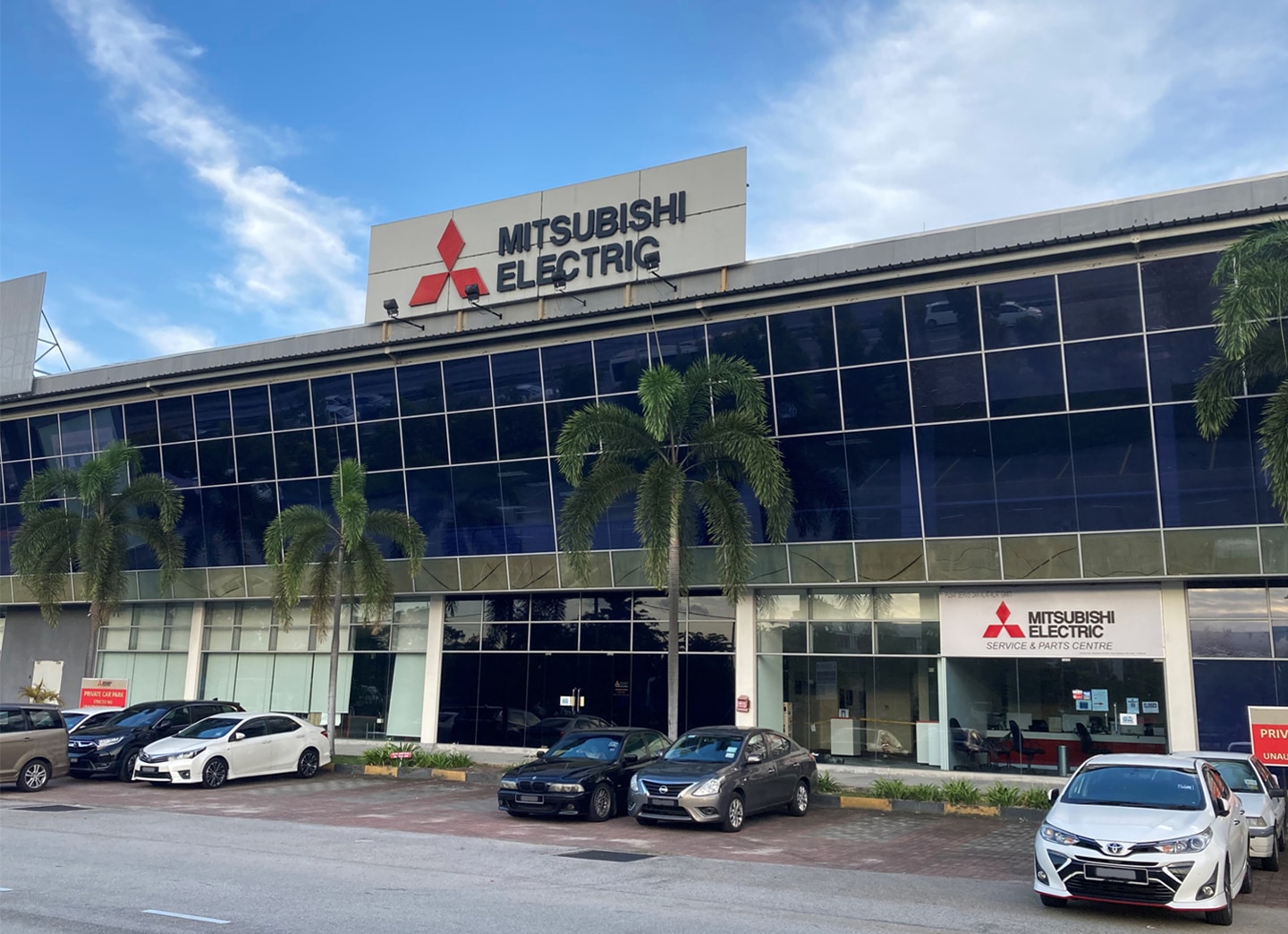 The memorandum and estimates were sent to the High Commissioner Common Sir Gerald Templer on 7th March, 1953....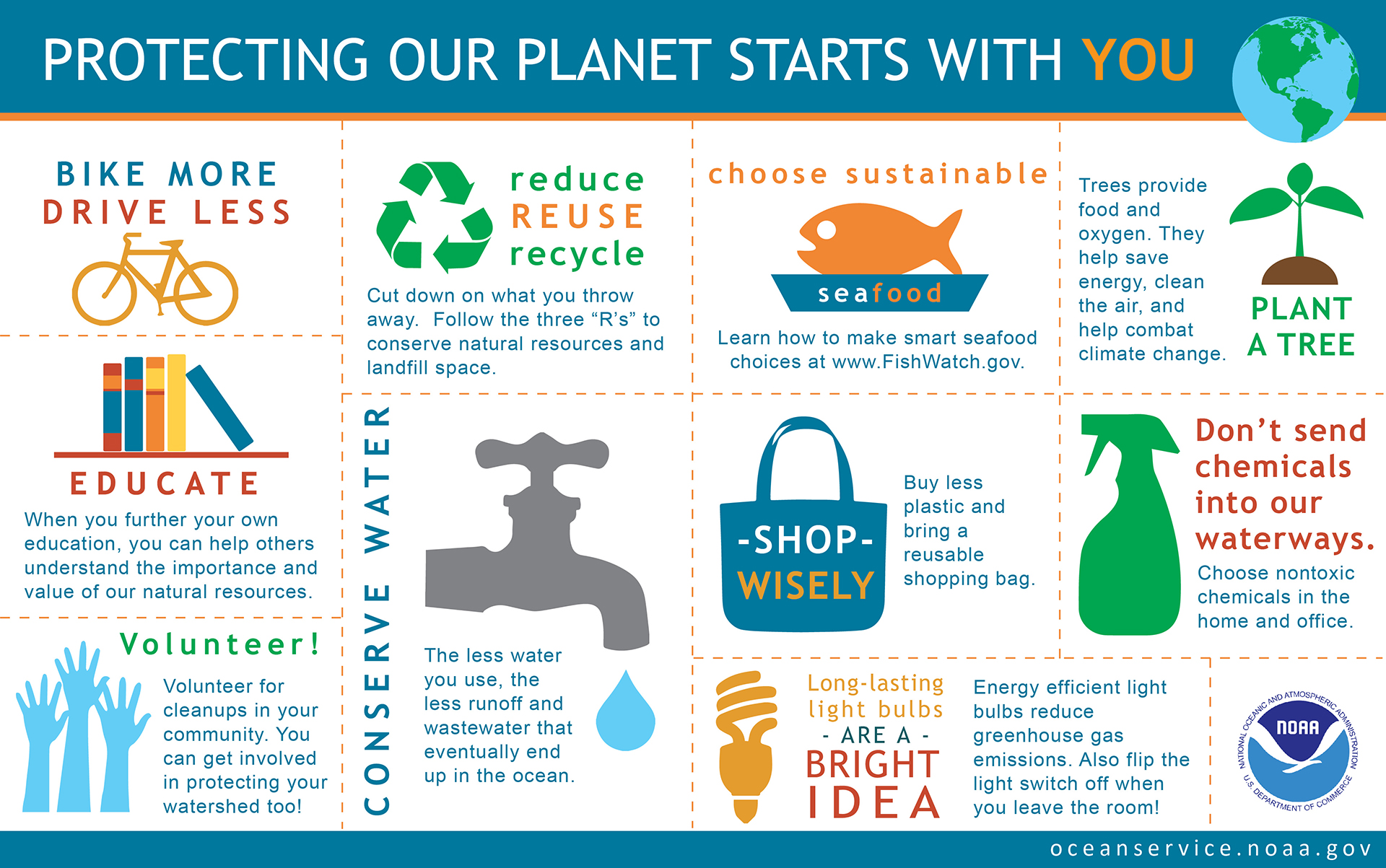 They have shown themselves to be exceptionally productive partners in conducting analysis. More advantage ought to be taken...